Executive Summary
Our Mission
Who We Are
BIOGRAPHY
Emilio Gomez
2006 -Graduation from New York University with a major in acting from the prestigious Tisch School of the Arts.
Trained at the Stella Adler studio of acting, with master teachers James Tripp, Head of acting at the Stella Adler Studio. Ron Burrus, the greatest living exponent of the Stella Adler technique, who studied and taught directly with Stella and Andrew Wade, head of voice and speech at the royal Shakespeare company from 1990-2003. Notable alumni from these legendary programs include Marlon Brando, Robert DeNiro, and Benicio Del Toro.
In his senior year at NYU Emilio Studied at the Stone Street Studios for television and film.
2010- Wrote Blue and Yellow an independent feature film.
2012- Successful table read of the independent Feature Blue and Yellow at the prestigious Juilliard school with Sherpa Productions.
2017 -Founded Blue and Yellow Productions after many associates and partners saw a need and potential for growth in the pursuit of independent content online.
2018- With plans to shoot two web-series, music videos and an independent feature Blue and Yellow and is excited to potentially collaborate with many new artists, companies and business owners!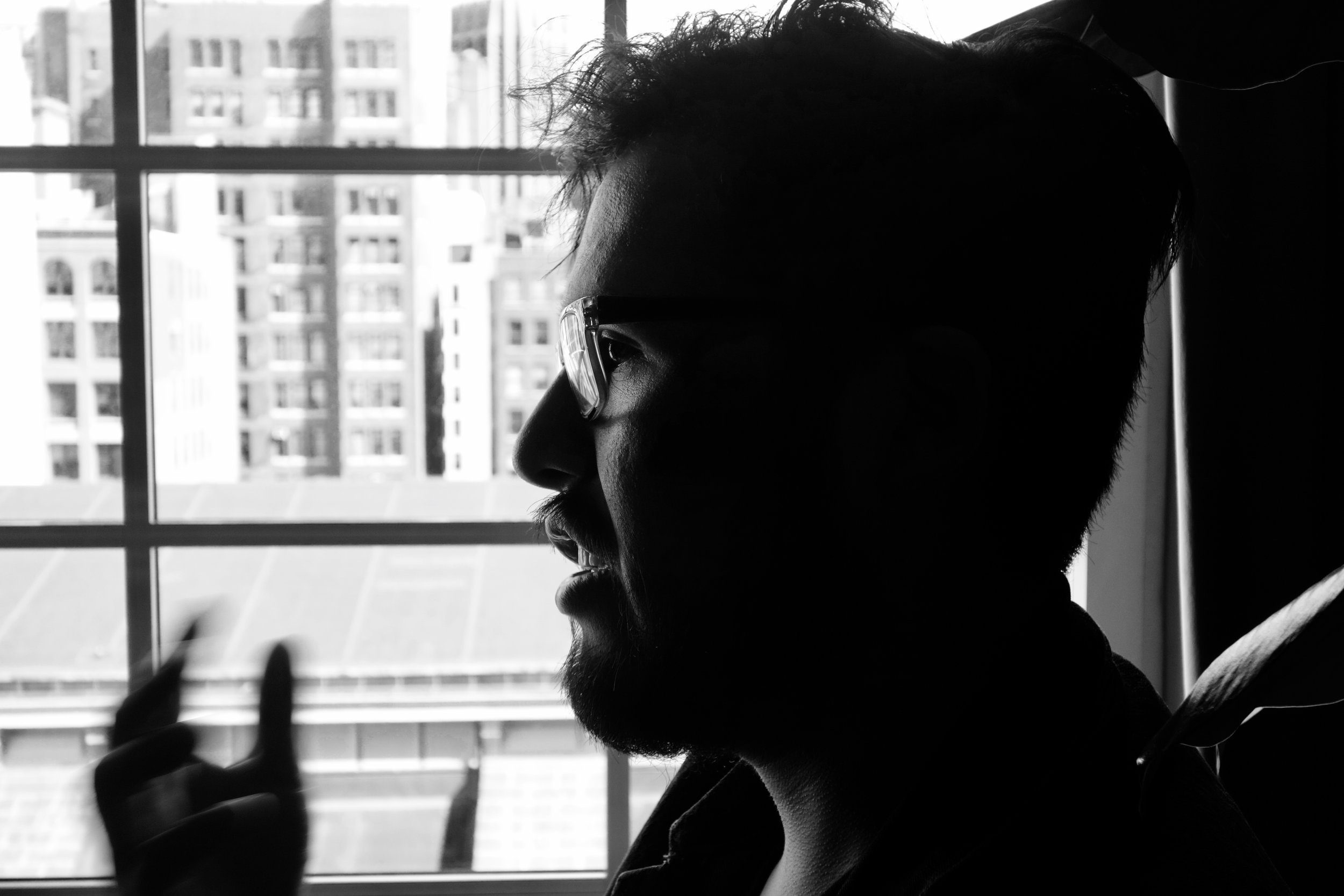 Jonathan Rodriguez is a Cinematographer based in NYC with experience in narrative, documentary, commercial and music video production. He graduated from City College of New York in 2017 with a BFA in Film and Video Production. He shot for Ted talks, instagram, Elle magazine, New Victory theater and others.
He loves creating videos because he likes the process and make clients visions come to reality.
He has experience working with cameras such as Sony A7III, Sony A7sII, Sony Fs7, Sony Fs5, Canon C100 Canon C300, Blackmagic Ursa, RED Raven, and others.
I personally like shooting with canon C300 and Sony Fs7 but I'm hooping to shoot with an Alexa mini or RED Gemini.
COLLABORATORS WITH THE TEAM
WEBSITE DESIGNER

VIDEO EDITOR

MAKE UP ARTIST

BLOGGER

PHOTOGRAPHER

CONTENT MARKETING

GRAPHIC ARTISTS

MUSICIANS

FIGHT CHOREOGRAPHY

EQUIPMENT RENTAL

Want to collaborate with us or have an idea for a potential project, click the link below!
2010- Wrote the independent feature Blue and Yellow Productions

2012 Successful table read of Blue and Yellow at Julliard school with Serpa Productions.

2018 Blue and Yellow productions officially launches!

2018- Booked the video shoot for the new Flatiron independent gym Trainstation.
2018- Booked video series for KatesKessler organization.

2018- successful website launch.

Late fall 2018- launch of Drone rental capabilities for potential clients.

Winter 2018- In Addition to our services we will launch equipment rental through kitsplit!
Want to know more check out our services page for full details, click the link below.