PROJECTS
A fun video we shot for a high end boutique gym in the Flatiron district of New York City!
Kates Kessler organization
We had the privilege to shoot a series of videos for the "Forbes 2018 America's best management consulting firm" Kates Kessler Organization. Check it out here!
Johnathan's Reel
Johnathan our camera guy and video editor is an amazing Director of Photography as well, check out his work!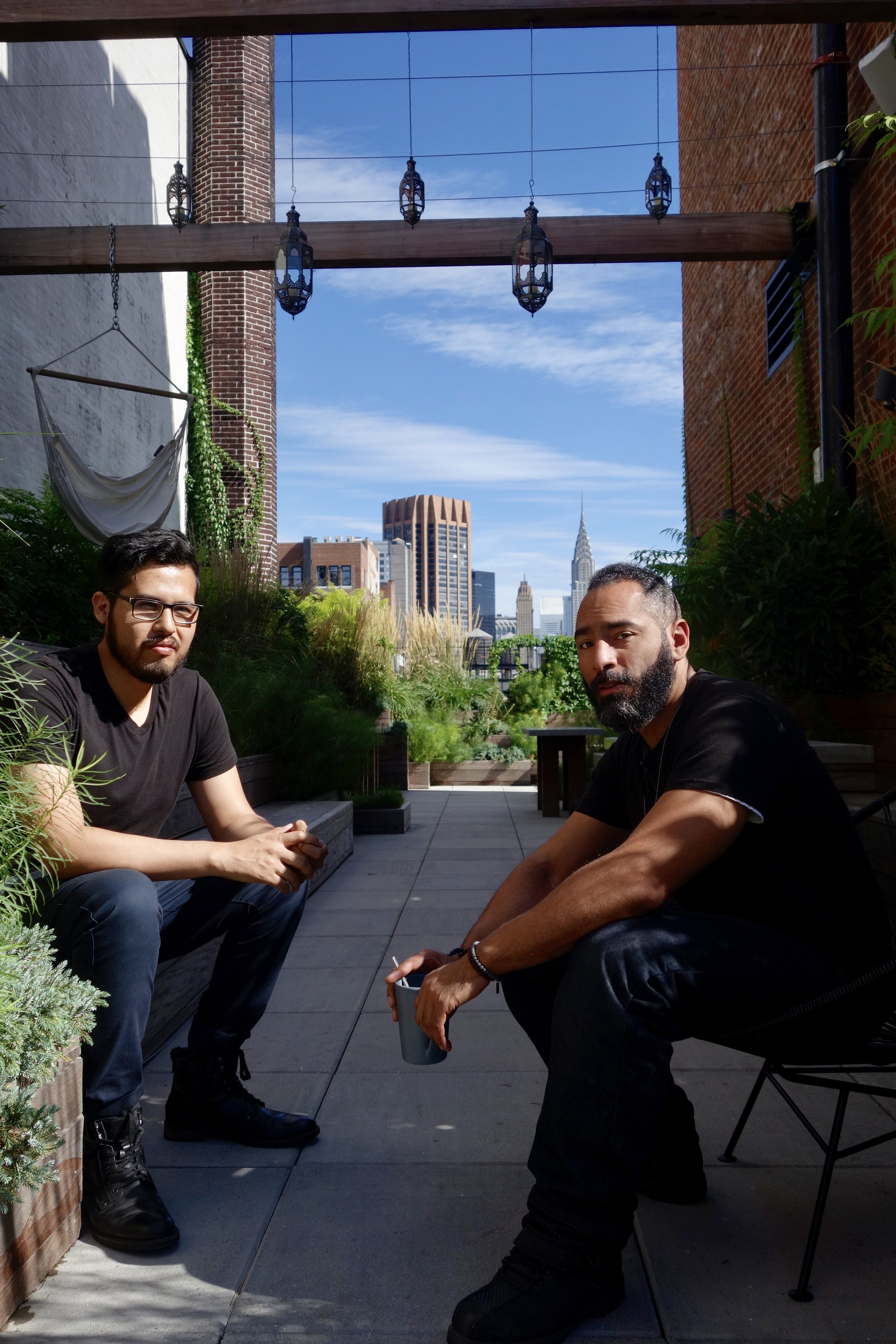 click the button below to view